FanDuel MLB 2016: Top Right Handed Hitters vs. Right Handed Pitchers
Posted on
March 23, 2016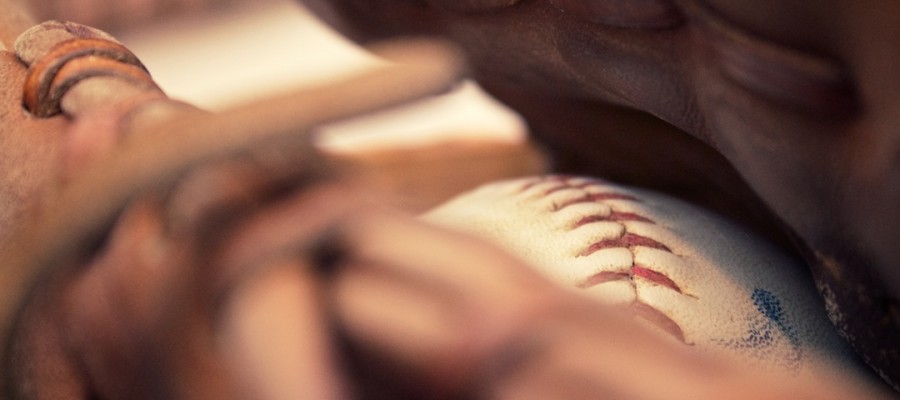 With daily fantasy baseball season inching closer, DFS players wanting to use FanDuel and DraftKings lineup optimizer everyday need quality information to get an edge. Knowing which players perform well against a lefty pitcher, or on a home stand, or in a pitcher's park, is critical to making quality daily fantasy decisions.
Here at the RotoQL blog we have made it our mission to prepare our users with a DFS MLB lineup advice for the start of the season and beyond.  
Consider These Top Right Handed Hitter vs. Righty Pitcher Options
With MLB's Opening Day just around the corner, it's time to start preparing your lineups for Daily Fantasy Baseball. Today we're going to explore a few of the top right handed hitting options vs. righty pitchers for FanDuel.
Miguel Cabrera
Any list of top righty hitters will feature Cabrera at the top. Throughout his career Miggy has been great against both right and left handed pitchers, but his numbers against righties are especially strong. In 6,323 ABs vs. right handed pitchers, Cabrera has hit .322 with 321 HRs and 1126 RBIs. Although he missed significant time in 2015, the Detroit slugger still led MLB with a .344 BA in 349 ABs. He also finished with 13 HRs and 58 RBIs, along with racking up 56 BBs. If Cabrera can stay healthy, expect him to once again be the league's most effective right handed hitter.
Jose Abreu
Abreu exploded onto the scene in 2014 when his first year in the MLB resulted in both an All-Star appearance and the AL Rookie of the Year award. While his overall stats did drop off a bit in 2015, he was still one of the best hitters against right handed pitching. He finished the season hitting .308 against righties, with 27 HRs and 89 RBIs in 471 ABs. Although there is only a small sample size to go by (only two full seasons in the MLB), Abreu has shown that he can dominate right handed pitching. Look for the first baseman to keep up his power numbers against righties in 2016.
Yoenis Cespedes
There is no denying how valuable Cespedes was in the Mets' unlikely run to the World Series in 2015 (New York's offense went from one of the worst in the MLB before the trade to one of the best after Cespedes was inserted into the lineup). The main reason for that was the outfielder's incredible numbers against righties. Cespedes hit .310 against right handed pitchers, with 27 HRs and 80 RBIs, along with a league-high 153 hits (split between Detroit and New York). With plenty of talent surrounding him in the Mets' lineup, it will be hard for opposing pitchers to pitch around Cespedes, thus likely resulting in another strong season.
Josh Donaldson
Donaldson has improved each season he has been in the MLB, culminating in an AL MVP award in 2015.  While his average was around the same against lefties as righties, the Blue Jay saw most of his power come against right handed pitchers. Donaldson ended the season hitting .296 against righties, with 32 HRs, 98 RBIs, and a league-leading 99 runs scored in 503 ABs. The third baseman led Toronto to a 93-win season and their first AL East championship since 1993. Look for the reigning AL MVP to pick up right where he left off last season.
Nolan Arenado
Arenado had a career year against right handed pitchers in 2015. In 481 ABs versus righties, the young third baseman finished with 37 HRs and 104 RBIs (led the league in both categories). Similar to Donaldson, Arenado has vastly improved his play in each of his three seasons in the MLB. Don't forget, Arenado is only 24 years old, and will likely continue to get better each season. With his home ballpark being hitter-friendly Coors Field, it's fair to expect similar numbers from Arenado in 2016.
Get these players into your MLB daily fantasy lineups with RotoQL's Lineup Builder today.
Want to learn more about building an winning DFS strategy? Check out our RotoQL University videos with Saahil Sud fka Maxdalury.